Hostal Bella Vista TRINIDAD
Hostel
Hostal Bella Vista TRINIDAD, to enjoy a quiet, comfortable stay with absolute privacy.
C/Desengaño, edificio 1, apartamento 15, 62600 Trinidad CU
+34617391185
happyflis.obc@gmail.com
Hostal Bella Vista TRINIDAD is located at the exit of Trinidad, towards Playa La Boca. It is very close to the Colonial Train Station, a steam train, from the Spanish era, which you can get on for a beautiful tour of the Valle de los Ingenios (declared a World Heritage Site). The best views of the city of Trinidad are obtained here, at Hostal Bella Vista TRINIDAD . Josefina's apartment is located on the top floor of a five-story building (which means a true viewpoint since in Trinidad all the buildings are low).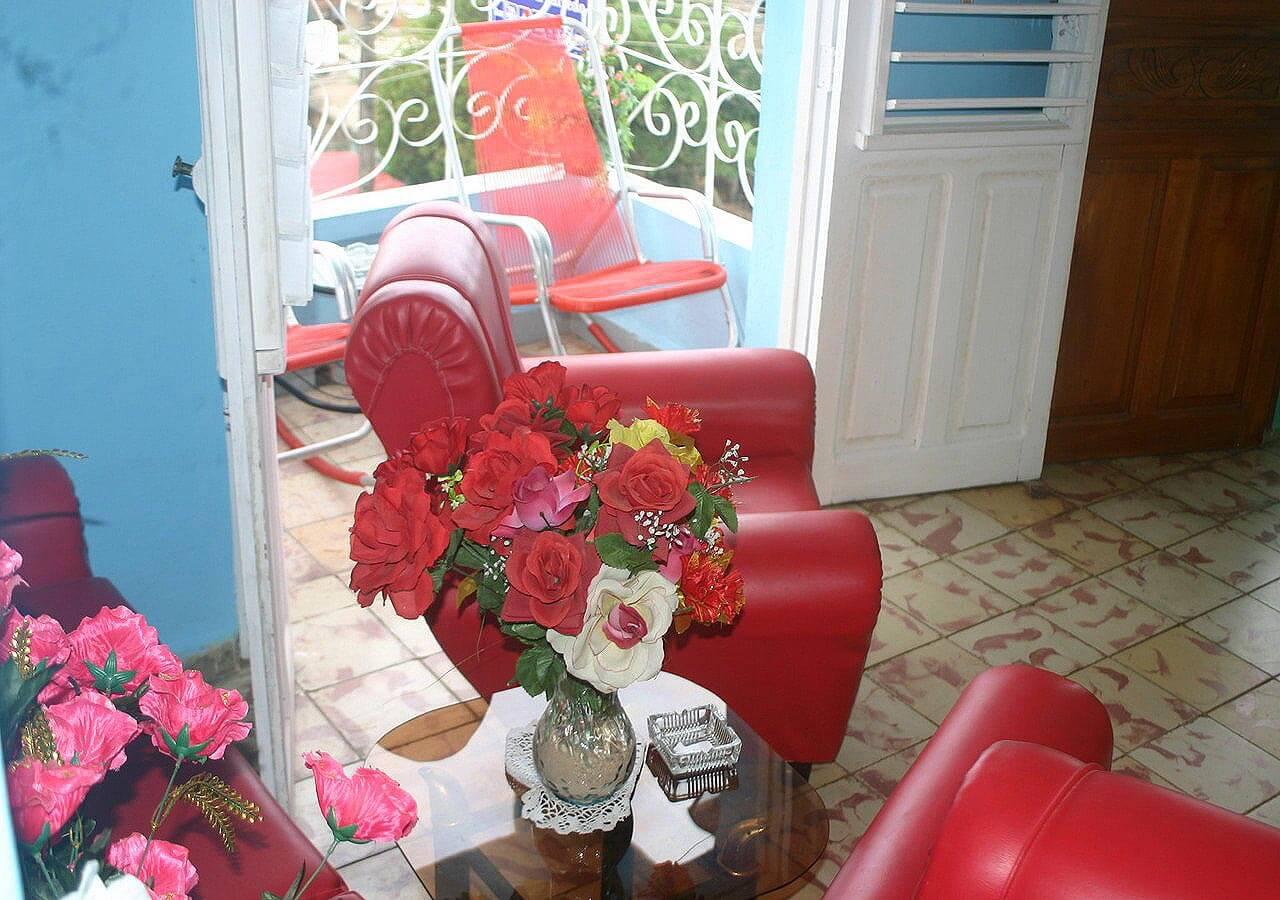 Our Guests Say:
Alfredo gave us diving lessons and the experience was wonderful. The super comfortable and quiet house. (Mikel, Spain)